Save the Date: Grass on the Hill returns to Ottawa October 17-18, 2022
Where will you be on the 4th anniversary of legalization? C3 is gathering with industry leaders to commemorate our successes to date and to push for the change we need to ensure the long-term viability of the sector. Mark your calendars and meet us in Ottawa.
Past Webinars
Missed a webinar? Click below to watch one of our recorded sessions.
#CannabisSOS – Call to Action for the Future of Legal Cannabis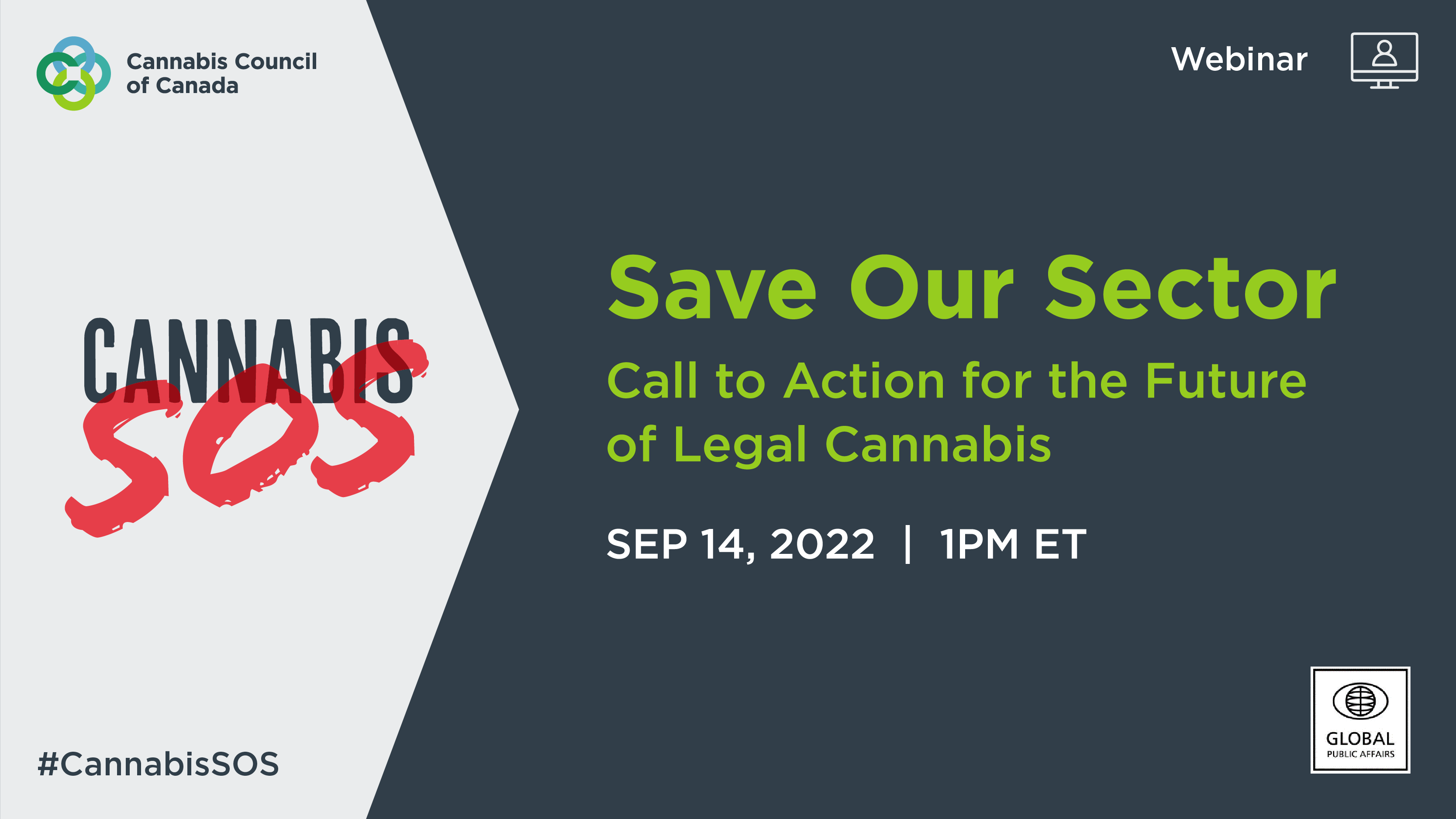 Cannabis Excise Tax in Perspective - Aug 3, 2022