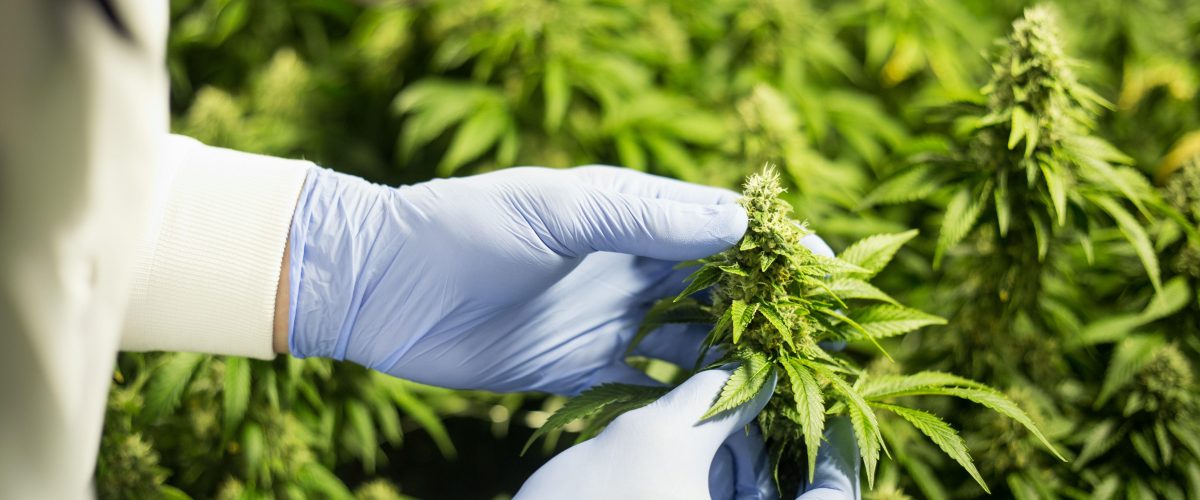 Election 2021 Ready: Canada's Cannabis Industry launches the #FutureofCanadianCannabis🇨🇦
Election Licensee Advocacy Training Sessions
In light of the upcoming federal election on Sept 20, 2021, the time to connect with candidates is now!

Building a lasting relationship will enable you to advocate for our industry on the national stage even long after the election results are released.

Criminal record expungement, CBD regulation, medicinal cannabis taxation, the beverage equivalency formula, and exportation processes are among the top policy priorities of the cannabis industry, which the Cannabis Council of Canada (C3) submitted in our 2021 Federal Pre-Budget Submission.
C3 is hosting virtual training sessions to provide cannabis licensed producers (LPs) with the tools and knowledge necessary to advocate to their local Member of Parliament candidates, hosted by our very own President and CEO, George Smitherman, Former Deputy Premier and the longest serving Health Minister in Ontario.

Become an advocate for your industry, connect with local MPs and set the stage for the Statutory Review of the Cannabis Act!
Learn more here and register below for one of our last Advocacy Training session on September 9th:
Session #1. August 23rd at 3PM (EDT) - English Only
Session #2. August 24th at 3PM (EDT) - Bilingual
Interested in contacting your local MPs and potential candidates about the #FutureofCanadianCannabis🇨🇦? Take a look at our Advocacy Toolkit:
Not sure what federal riding you are in?
Letters to Federal Party Leaders
I am voting for the #FutureofCanadianCannabis🇨🇦!


Sign up for our newsletter to receive news, announcements and updates about Canada's cannabis industry. You can unsubscribe anytime.
Our Mission
To act as the national voice for our members in their promotion of industry standards; support the development, growth and integrity of the regulated cannabis industry; and serve as an important resource on issues related to the safe and responsible use of cannabis for medical and non-medical purposes.
We stand firmly for keeping cannabis out of the hands of minors, helping to eliminate organized crime from the cannabis economy and creating jobs and opportunities for communities and Canadians across the country.