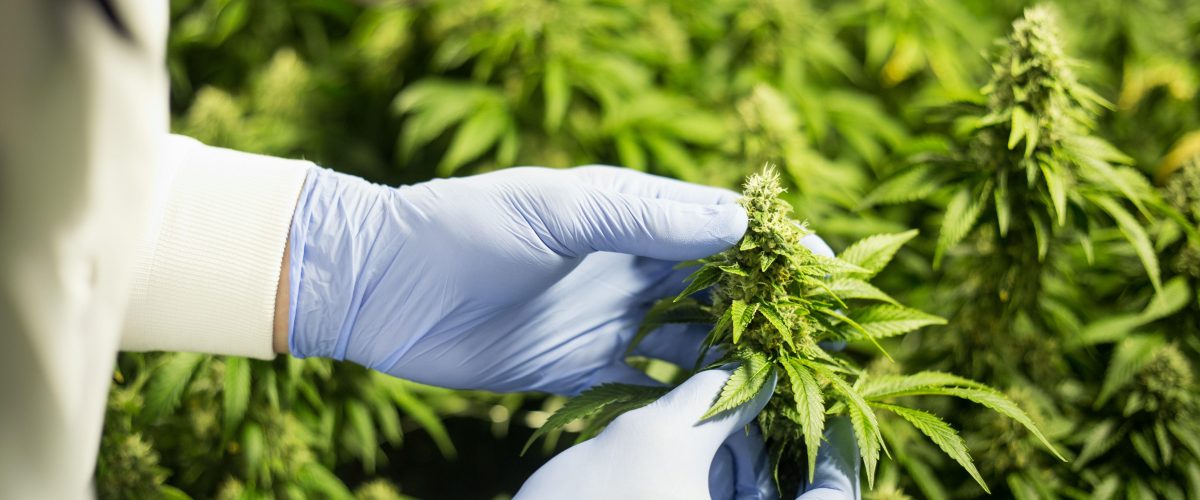 Canadian Cannabis Research Project - Free Cultivar Identification - Cannabis Authenticity and Purity Standard (CAPS)
The world's most respected global manufacturer of nuclear magnetic resonance (NMR) scientific instruments, in partnership with Purity-IQ, will now be applying their gold-standard technology to the Canadian cannabis and hemp industry.
With a long successful history defining authenticity, purity and consistency within the wine and honey industries, Bruker Corporation and Purity-IQ are proud to provide a limited number of master growers with this unique opportunity to join in our research effort.

This research is being provided "free of charge" and without future obligation. Your business and brands have an opportunity to be part of building a diverse DNA and NMR database for this industry. This validated scientific reference library will enable the industry to identify cultivars and verify consistency in formulations of cannabis, hemp, and CBD products.
The Cannabis Council of Canada is thrilled to partner with Purity-IQ to bring value to its member organizations.
For more information about the Research Project and how to participate in the Early Adopters Advantage, click here!

The Cannabis Council of Canada, in collaboration with Grow Opportunity, presents a four-part, free access, virtual roundtable series focused on safeguarding the integrity of cannabis products.
The first installment of this series is focused on cannabis authenticity and will take place on February 24, 2021 at 1PM (EST), with a Member Spotlight on Purity IQ's exclusive offering of the Cannabis Authentication and Purity Standard (CAPS) certification.
EPISODE ABSTRACT:
Defining authentic quality attributes associated with a company's brand is key to success. Protecting the brand and integrity of these products throughout the value chain – from seed to shelf – is vital to a cannabis producer's business strategy. In this roundtable, cannabis industry thought leaders and experts will discuss the importance, opportunities and challenges when it comes to ensuring consistent cannabis quality, traceability and authenticity, with the ultimate objective of providing unique quality cannabis products, underpinned by science, to an increasingly discriminating consumer market.

On January 14th, 2021, the Cannabis Council of Canada launched its Sustainability Caucus with an inaugural Virtual Roundtable hosted by Grow Opportunity:
We are thrilled by the turnout and feedback from the Roundtable, as we continue building a coalition across the sector by demonstrating sectoral leadership and forging our own destiny in the industry!
Sign up for our newsletter to receive news, announcements and updates about Canada's cannabis industry. You can unsubscribe anytime.
Our Mission
To act as the national voice for our members in their promotion of industry standards; support the development, growth and integrity of the regulated cannabis industry; and serve as an important resource on issues related to the safe and responsible use of cannabis for medical and non-medical purposes.
We stand firmly for keeping cannabis out of the hands of minors, helping to eliminate organized crime from the cannabis economy and creating jobs and opportunities for communities and Canadians across the country.