OCT 16-18, 2023 - OTTAWA
Cannabis in the Capital
Join us in Ottawa for Grass on the Hill, C3's annual summit and lobby day. Meet with decision-makers, connect with other leaders in the cannabis sector and celebrate 5 years since cannabis legalization.
Watch a brief Q&A with George Smitherman
"This is the only event of its kind in Canada and is worth every minute and every cent."
– Shauna Levy, CEO of Madge and Mercer
Get Tickets
"Of all the cannabis industry events, this is the one that can most influence the future of our young industry. See you in Ottawa!"
– Tamara Lovi, Chief Business Officer at Rose Lifescience
"Grass on the Hill is a terrific opportunity to come together as an industry and network with our peers, and have our voices heard by key decision makers within the government."
– Niel Marotta, CEO of Indiva
Program subject to change, check back for updates.
Monday, October 16
Welcome Meet & Greet
7-9pm, Lowertown (73 York St.)
A casual drop-in to meet the C3 team and other attendees before the conference begins.
Tuesday, October 17
Grass on the Hill Summit Day 1
Lowertown (73 York St)
7:30am - Registration desk opens
8:00am - Coffee, breakfast, networking
9:30am
Official Opening
Kicking off Grass on the Hill with a series of welcoming addresses from Local Political representatives, C3 Board Chair, C3 President and CEO and from key event sponsors. Event Agenda and Housekeeping
10:00 - 10:30am
Keynote Address: Looking Back after 5: Reflections on the first five years of legal cannabis
10:30 - 11:55am
Celebrating Successes Panel and Q&A
This panel will bring together leading producers, retailers, researchers, distributors and regulators to discuss and debate the key successes of legalization after 5 Years.
12 - 1pm - Lunch break (provided on site)
1:00 - 2:30pm
Where Are We Now (Critical Issue Action Reports on Key Initiatives)
Excise Duty and Stamps
Illicit market capture
Medical Cannabis
Cannabis Exports
2:45 - 4:15pm
Framing our Ask
This session will focus on preparing delegations for Parliament Hill meetings with MPs and staff and for the Parliament Hill Reception which is our opportunity to influence upcoming government announcements.
High Five! 5th Anniversary Social
5pm - Budtender Sampling & Networking Event
7-11pm - Industry Party
Our 5th anniversary social is a celebration of the cannabis sector in Canada. Invite your friends and colleagues to join us as we mark five years since legalization! Entry to the social is included with your conference pass. Additional tickets can be purchased for $20 +fees.
Sampling Partners
Wednesday, October 18
Summit Day 2 & Lobby Day
Lowertown, Parliamentary Precinct
7:30am - Registration desk opens
8:00am - Coffee, breakfast, networking
9:00am - 5:00pm - Meetings with MPs and government decision-makers
9:00 - 9:15am
Where are we going?
Day 2 Welcome, Agenda, and Housekeeping C3 President and CEO
9:15 - 10:00am
THC Shopping/ Potency Inflation
Hear the perspectives of various stakeholders as we identify approaches to confront this key challenge.
10:00 - 10:45am
Medical Cannabis and Research
Panelists will discuss the state of medicinal cannabis and identify the emerging opportunities in research including the Non-therapeutic research on cannabis (NTRC) regime.
11:00 - Noon
Minor Cannabinoids – Capitalizing on Innovation
The role of minor cannabinoids in creating innovative product offerings will be discussed within the context of forthcoming guidance from Health Canada.
12 - 1pm - Lunch break (provided on site)
1:15 - 3:30pm
Cannabis Wellness Summit with Shauna Levy
Experts from the cannabis, health, and regulatory fields explore new business opportunities, discuss the existing challenges, and provide suggestions on how to move forward with expanding access.
Women's health and wellness: the neglected demographic
Moderator: Shauna Levy, Founder, MADGE AND MERCER
Participants: Kala Sanmartin, the Cannabis Nurses Shan Mei Young Tai, Integrative Nurse Practitioner and Clinical Director, Charlie's Farmers Market Megan McCrae, Organigram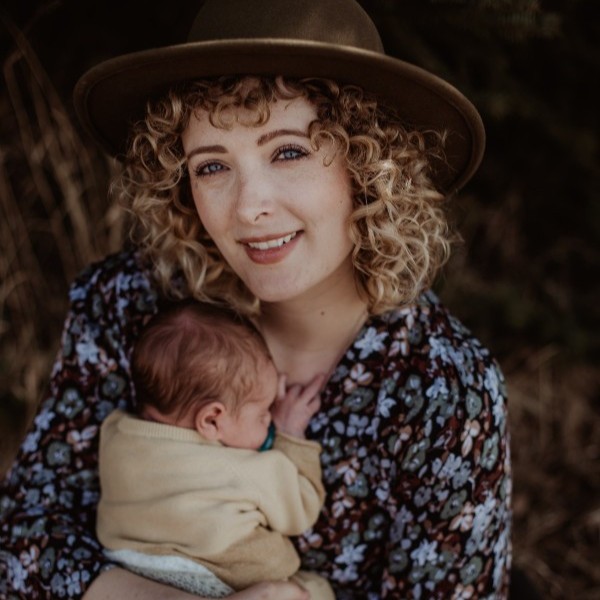 Cannabis and the mature consumer
Moderator: Shauna Levy, Founder, MADGE AND MERCER
Participants: David Greb, Canopy Growth Dr. Shane Morris, Morris and Associates Consulting
3:15 - 3:25pm
Reimagining Packaging
A Visual Examination of how cannabis packaging can evolve.
3:25 - 3:30pm
Closing Remarks
with C3 President and CEO, George Smitherman
Parliament Hill Reception
5-8pm - Valour Building 228 (151 Spark Street)
Invite your MP and join us for a closing reception near Parliament Hill.