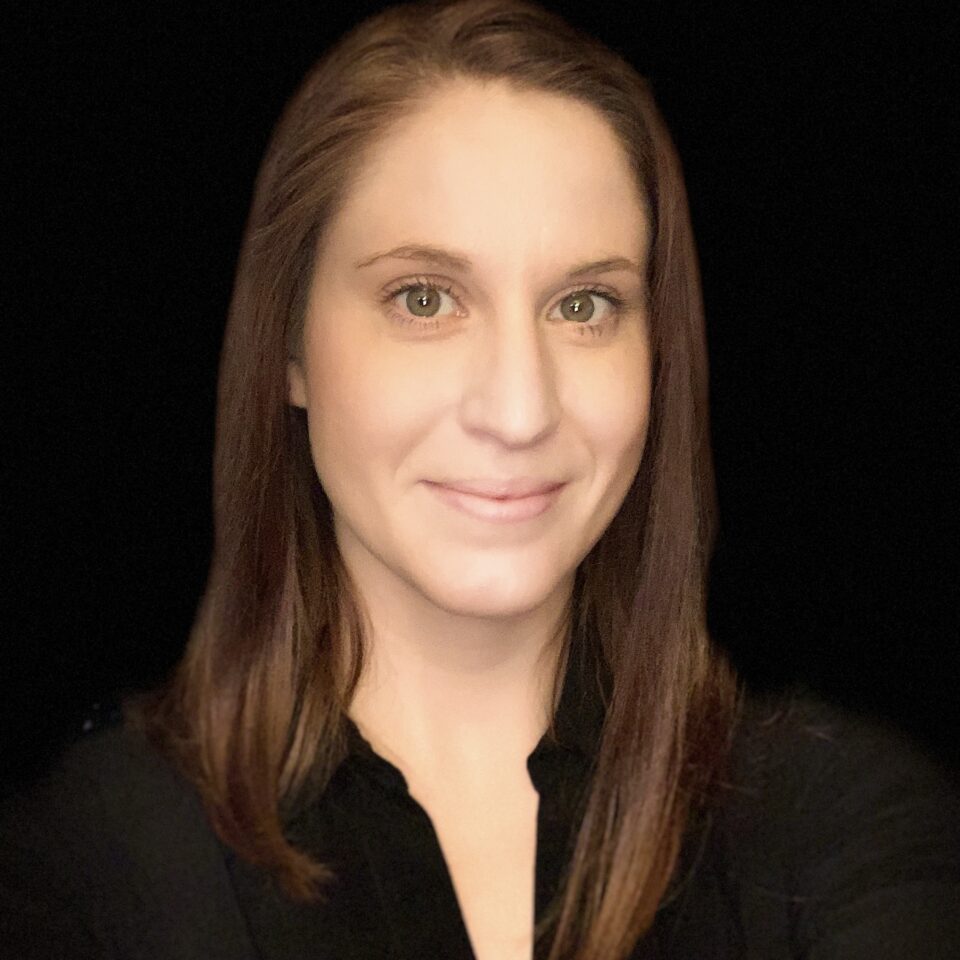 Tabitha Davis
Tabitha Davis serves as the Director of Regulatory and Government Relations at SNDL and is responsible for developing and executing the regulatory strategy for the company. She also serves as a Co-Chair of the Alberta Controlled Substances Council through the Alberta Chambers of Commerce.
Before joining SNDL and entering the cannabis industry, Tabitha worked in the pharmaceutical sector for Nature's Bounty/Vita Health (now part of Nestle), where she primarily focused on product stability and compliance auditing for OTC drugs and natural health products.
Tabitha holds a Bachelor of Science degree from the University of Manitoba and is an Honours Graduate of the Quality Assurance in the Pharmaceutical Industry postgraduate diploma program at Red Rover College. Most recently, she completed the Regulatory Affairs Certification (RAC) in Global Drugs.