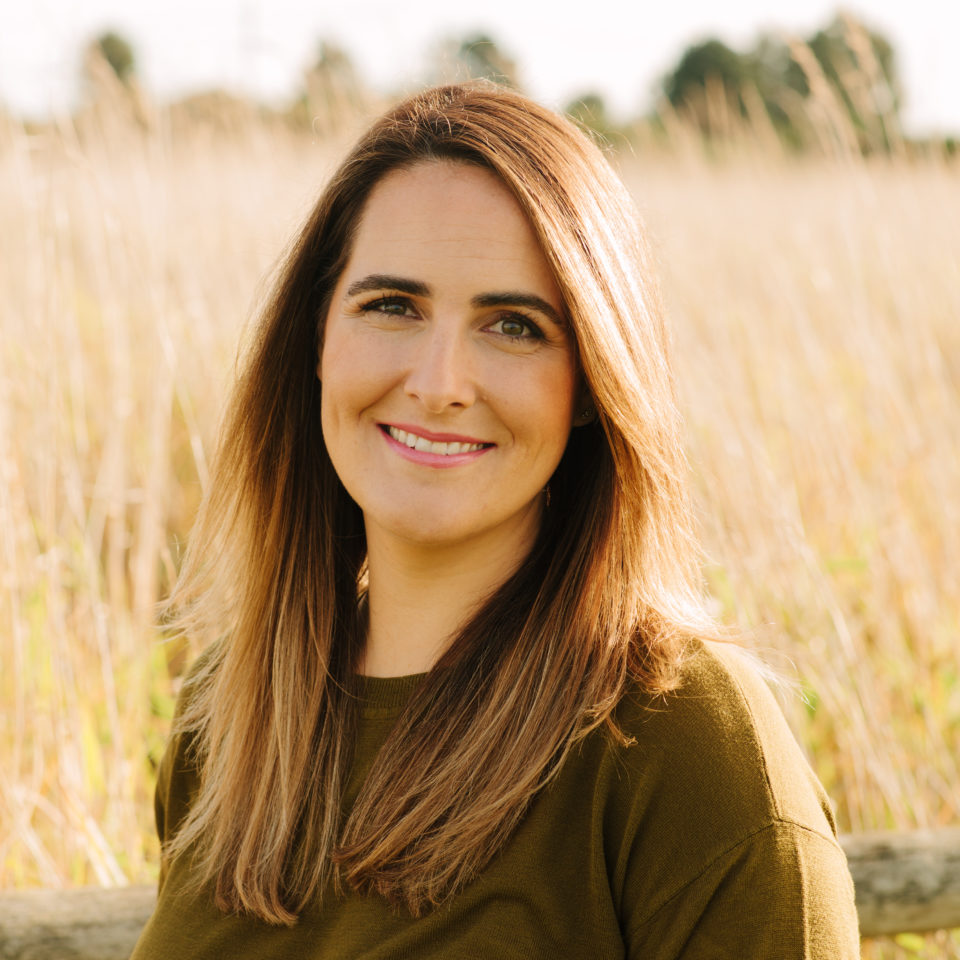 Julia Cameron
Julia Cameron is the Vice President of Communications & Corporate Affairs at Pure Sunfarms. She oversees a portfolio including communications, government affairs, community relations, social responsibility, and customer care. Julia currently represents Pure Sunfarms as a founder and leader of the Cannabis Cultivators of British Columbia, advancing the interests of cannabis cultivation across the province. She also serves as a Co-Chair of the BC Cannabis Working Group through the BC Chamber of Commerce and previously as a member of the National Cannabis Working Group and License Holder's Council through the Canadian Chamber of Commerce.
Prior to entering the cannabis industry, Julia spent over a decade in professional consulting across public relations, communications and marketing. Most recently, Julia held senior positions at Edelman, an award-winning global communications firm, leading international clients across consumer-packaged goods, natural resources, transportation, and real estate.
Julia holds a Bachelor of Psychology from the University of British Columbia and a Ted Rogers Executive MBA from the Toronto Metropolitan University. She graduated with Honours with a diploma in Marketing Management and an Associate Certificate in Mediation from the British Columbia Institute of Technology. She also holds certificates in Public Participation and Working Effectively with Indigenous Peoples.