We believe that Canadians can enjoy access to quality, controlled cannabis, regulated by the strictest rules in the world.
We stand firmly for keeping cannabis out of the hands of minors, helping to eliminate organized crime from the cannabis economy and creating jobs and opportunities for communities and Canadians across the country.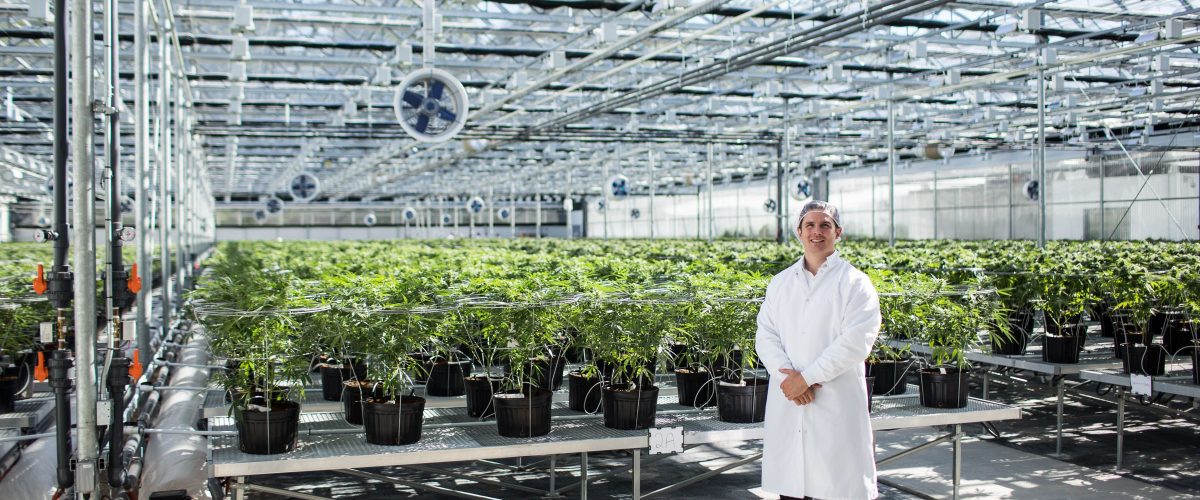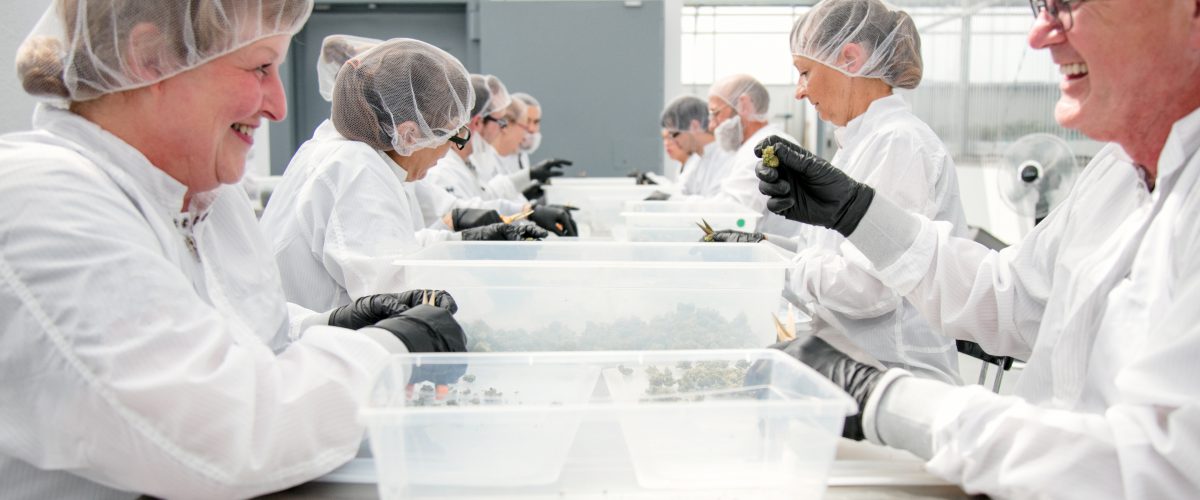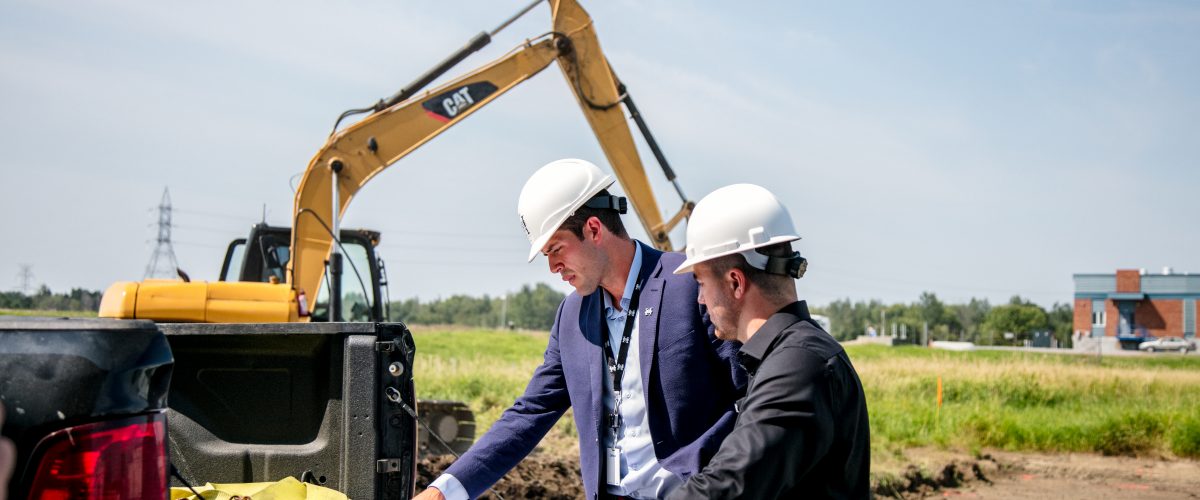 Sign up for our newsletter to receive news, announcements and updates about Canada's cannabis industry. You can unsubscribe anytime.