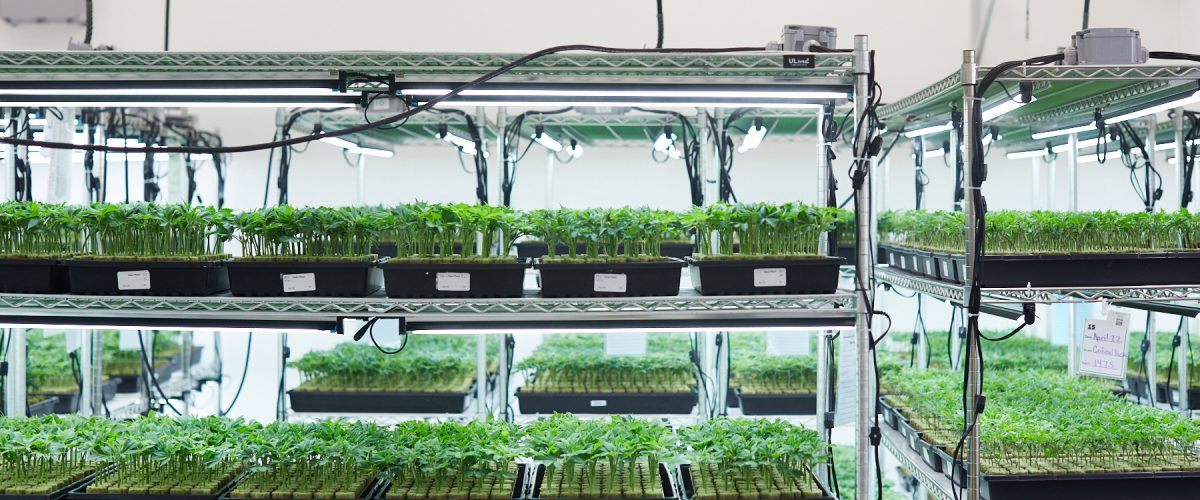 Health Canada Consultations
As a regulated industry there is nothing more exciting than a consultation taking place over the holidays!
Thankfully, our national regulator, Health Canada has spared interested cannabis community commentators from the boredom of social distancing and lockdowns by launching a consultation on numerous subjects.

What are the consultations for?
The Cannabis Act, also known as Bill C-45, governs the operation and administration of large parts of the sector. Only Parliament can pass Legislation amending the Act. For any legislation to become enacted as law, it must also pass the Senate and be given Royal Assent by the Governor General.
Due to the political and logistical complications with changing legislation, Regulation-making authority for the Government of the day is established within existing legislation and permits the Cabinet to make ongoing changes. This Regulation-making authority is sometimes referred to as an Order in Council (OIC).
The current consultation notice from Health Canada proposes a Regulation proposal to address threats to cannabis research (non-therapeutic) and the consultation also seeks input on key matters like establishing a more reasonable formula for the presumed equivalency of cannabis beverages and dry flower. Health Canada is also seeking input into prospects for nursery and micro licensees (click here to learn about the different license classes!)
What did the Cannabis Council of Canada do?
We developed custom surveys for budtenders and consumers and are pleased to share highlights from the submissions:
Merry Consultation and Happy New Regulations to the entire Cannabis Community!
Sign up for our newsletter to receive news, announcements and updates about Canada's cannabis industry. You can unsubscribe anytime.