Speakers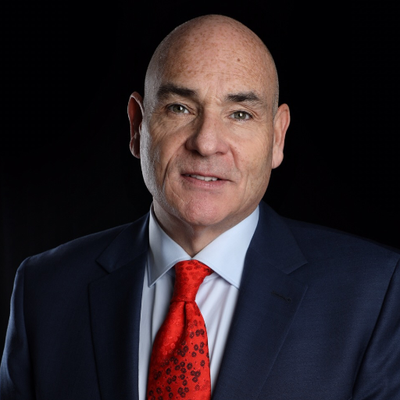 George Smitherman
Cannabis Council of Canada
Pierre Killeen
Cannabis Council of Canada
Ika Washington
DiversityTalk
David Coletto
Abacus Data
Daphnée Elisma
Aube : La voix des patients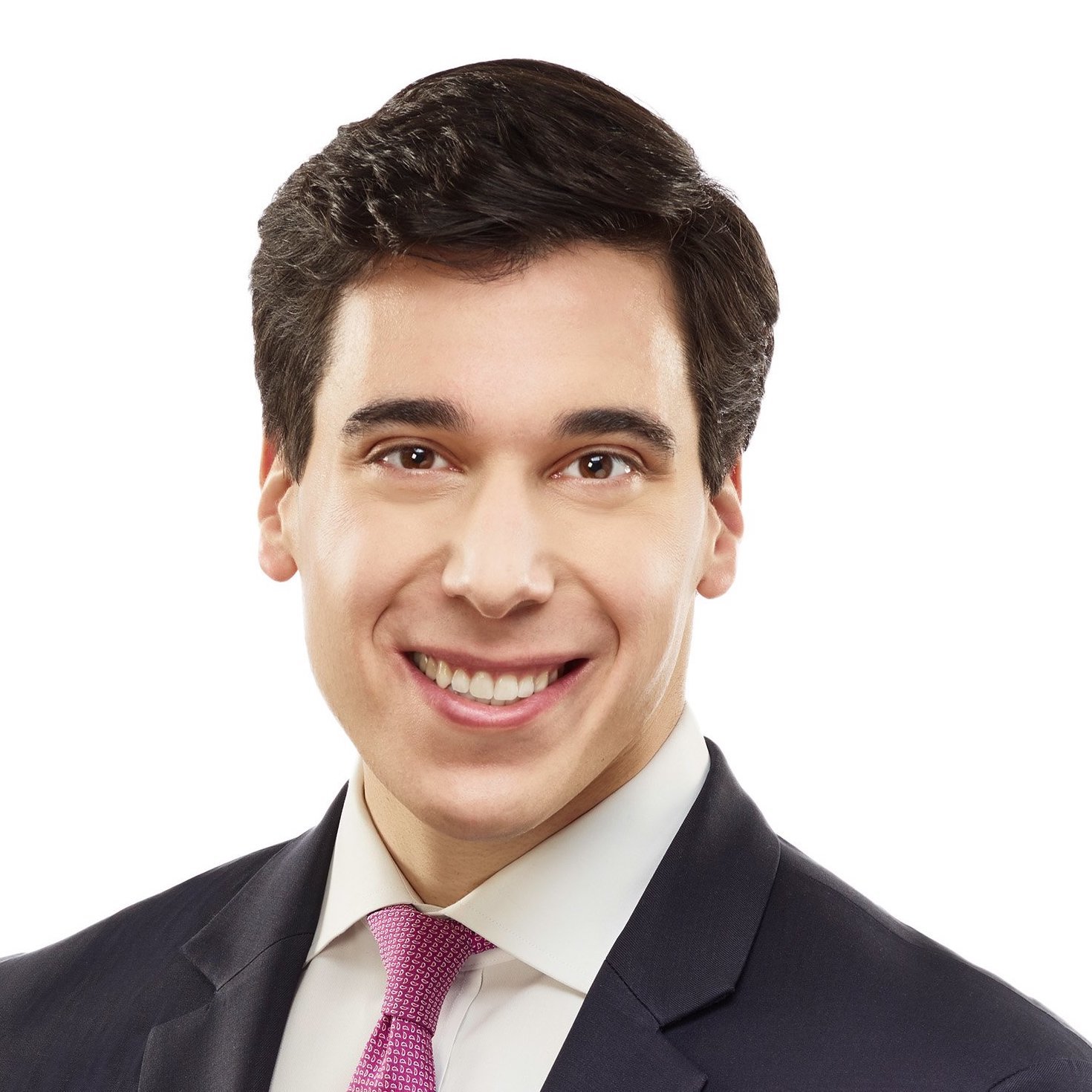 Adam Goldenberg
McCarthy Tétrault LLP
Joanne Di Nardo
Arthritis Society
Eric Costen
ISED - Cannabis Industry Strategy Table
Rahim Dhalla
Hybrid Pharm
Ashley MacIsaac
Live performance at 4th Anniversary Social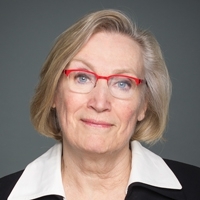 Hon. Carolyn Bennett (Invited)
Associate Minister of Health
Hon. Marci Ien (Invited)
Minister for Women, Gender Equality and Youth
Day 1 - Oct 17, 2022
Cannabis Leaders Summit
7:30am-5:30pm, Andaz Byward Market
Registration opens 7:30am
Introduction, Land Acknowledgment, and Agenda
9:30am
Rick Savone (Aurora), George Smitherman (C3), Ika Washington (Diversity Talks)
Remarks from the Cannabis Caucus
9:40-10:35am
Scott Reid, MP for Lanark-Frontenac-Kingston (Cannabis Caucus Co-Chair) and Patrick Weiler, MP for West Vancouver—Sunshine Coast
Current Political and Public Opinion Context
10:35-10:55am
David Coletto (Abacus Data)
Coffee Break
Briefing on C3 Constitutional Case and QA
11:20-11:45am
Adam Goldenberg (McCarthy Tetreault)
Update on Excise, Mark-Ups and Fees Report and QA
11:45-12:10am
Fred O'Riordan (EY)
Lunch
Morning Recap
1:30pm
Ika Washington (Diversity Talks) and George Smitherman (C3)
Expanding Patient Access to Medical Cannabis
1:45-2:45pm
Carole Chan (High Hopes/Vivo Harm Reduction), Joanne Di Nardo (Arthritis Society), Daphnée Elisma (Aube : la voix des patients), Rahim Dhalla (Hybrid Pharm)
Preparatory Session for Delegation Meetings
2:45-3:00pm
Pierre Killeen and George Smitherman (C3)
Break
Cannabis Strategy Table and QA
3:30-4:15pm
Eric Costen (Innovation, Science and Economic Development Canada)
Operational Plan for Delegations
4:15-4:45pm
Pierre Killeen and George Smitherman (C3)
Closing Remarks
4:45pm
Ika Washington (Diversity Talks)
C3 Annual General Meeting
5:00-6:15pm
Day 2 - Oct 18, 2022
Industry Lobby Day
7:30am-5:30pm, Andaz & Parliamentary Precinct
Registration & Delegation Meetup
7:30am, Andaz Byward Market
Lobby Day Meetings
8:30am - 5pm, Parliament Hill
Make your voice heard! We'll be meeting with as many MPs and decision-makers as possible to push for the urgent change we need to ensure the financial viability of the sector.
Closing Reception
5-8pm, Andaz Byward Market
Invite your MP and join us for a final opportunity to network and socialize.
FEATURED
4th Anniversary Social
October 17, 7:30-11:30pm, Lowertown Brewery and Sens House
Mark the 4th anniversary of cannabis legalization with C3! The evening event will feature food, music and a live performance from Ashley MacIsaac.
Proceeds will be donated to support medical cannabis advocacy in Ukraine. Tickets $5 or by donation.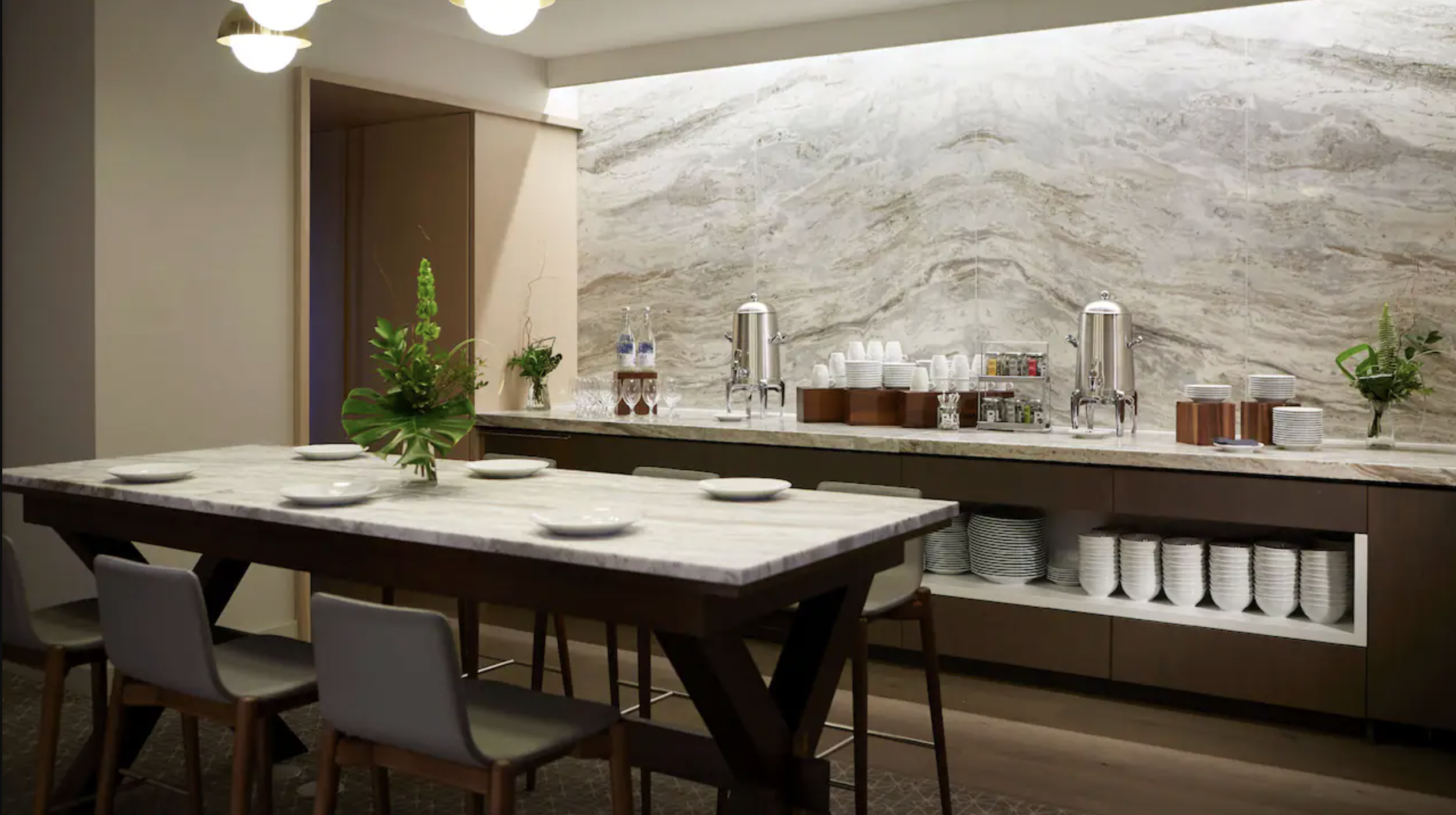 Andaz Byward Market
325 Dalhousie St, Ottawa
Leadership Summit HQ
Staying at Andaz? Use code G-CNBS for discounted rates.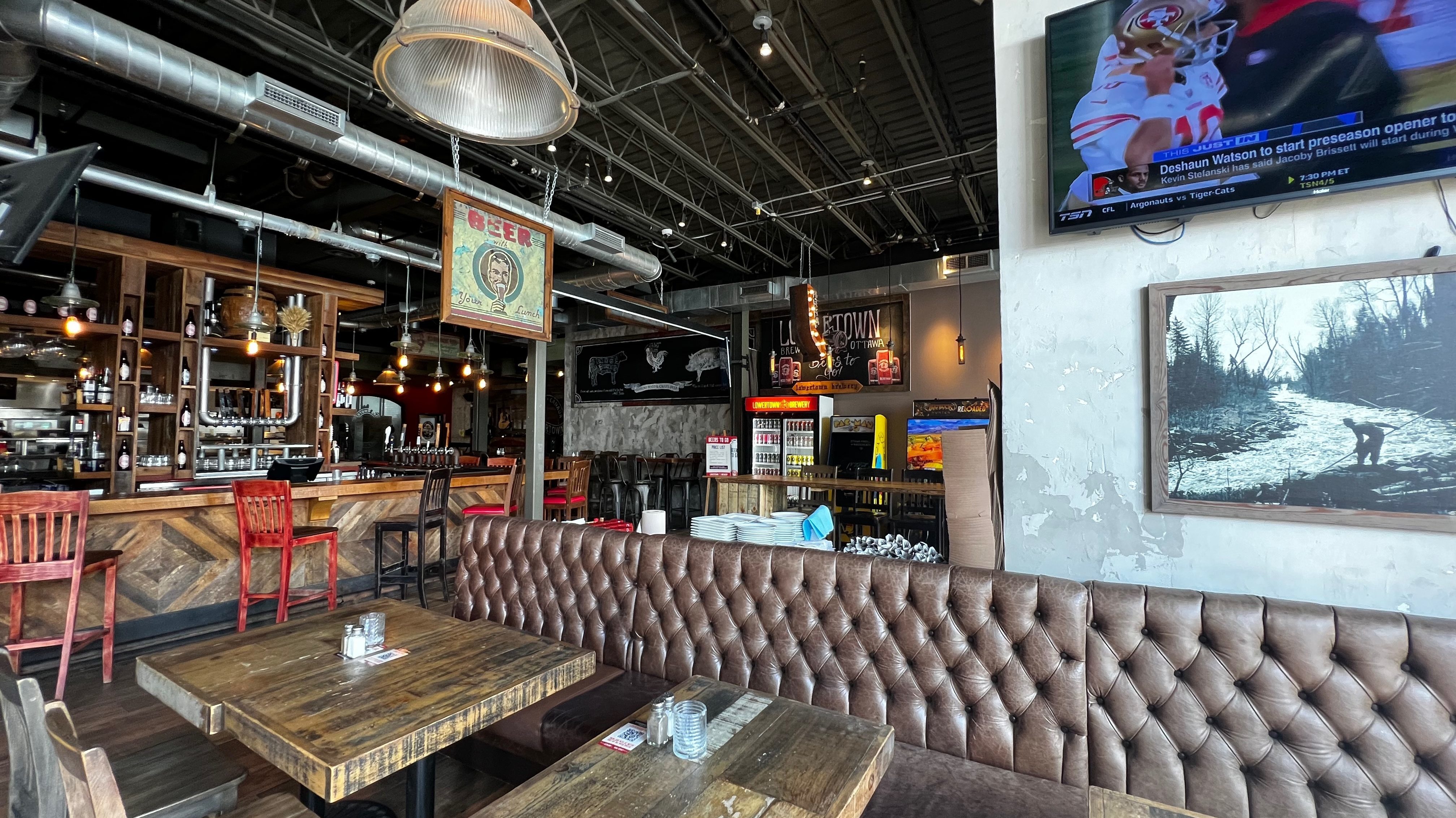 Lowertown Brewery
73 York St, Ottawa
4th Anniversary Social