Speakers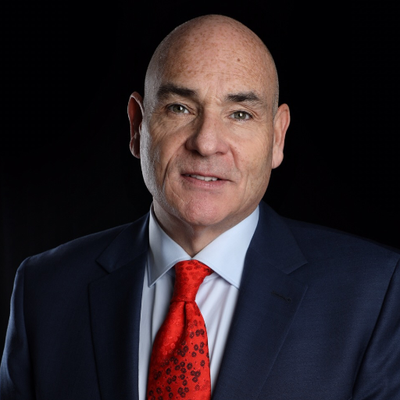 George Smitherman
Cannabis Council of Canada
Pierre Killeen
Cannabis Council of Canada
Ika Washington
DiversityTalk
David Coletto
Abacus Data
Daphnée Elisma
Aube : La voix des patients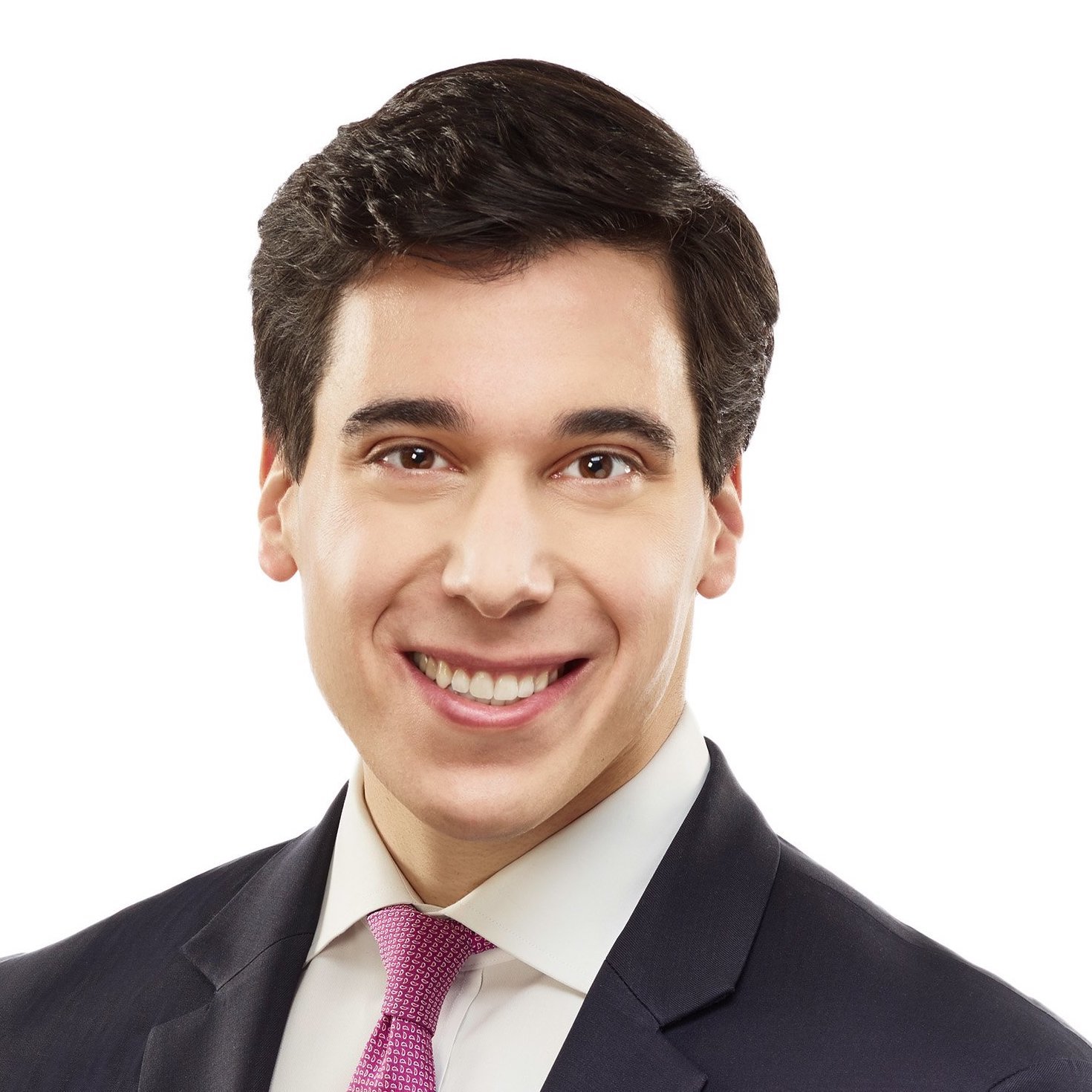 Adam Goldenberg
McCarthy Tétrault LLP
Joanne Di Nardo
Arthritis Society
Eric Costen
ISED - Cannabis Industry Strategy Table
Rahim Dhalla
Hybrid Pharm
Ashley MacIsaac
Live performance at 4th Anniversary Social
Morris Rosenberg (Invited)
Chair of the Statutory Review Panel
Schedule
Full schedule coming soon, check back for details
Day 1 - Oct 17, 2022
Cannabis Leaders Summit
10:30am - 5:30pm, Ottawa Byward Market
Join us for an engaging day of presentations, workshops and networking opportunities. Our Leaders Summit will equip you with the tools and information you need to communicate the need for urgent regulatory and legislative change. Program includes:
Facilitator Ika Washington from DiversityTalk
Exclusive cannabis industry data from David Coletto
Adam Goldenberg (McCarthy) on his recent Supreme Court Intervention on behalf of C3 and the Quebec association
Updates and insights from Eric Costen, who is leading the development of the Cannabis Industry Strategy Table at ISED
Presentations focused on medical cannabis and patient access from:
Joanne Di Nardo, Arthritis Society
Daphnée Elisma, Aube : la voix des patients
Rahim Dhalla, Hybrid Pharm
FEATURED
4th Anniversary Social
7:30-11:30pm, Lowertown Brewery and Sens House
Mark the 4th anniversary of cannabis legalization with C3! The evening event will feature food, music, a live performance from Ashley MacIsaac and an opportunity for License Holders to sample their wares to industry peers.
Day 2 - Oct 18, 2022
Industry Lobby Day
9am - 5pm, Parliament Hill
Make your voice heard! We'll be meeting with as many MPs and decision-makers as possible to push for the urgent change we need to ensure the financial viability of the sector.
Closing Reception
5-8pm, Andaz Byward Market
Invite your MP and join us for a final opportunity to network and socialize.
4th Anniversary Social
Join us to celebrate the 4th anniversary of cannabis legalization, featuring live music and remarks from industry leaders. A portion of ticket sales will be donated to support medical cannabis advancement in Ukraine.
Access to the social is included with purchase of a 2-day conference pass.
$50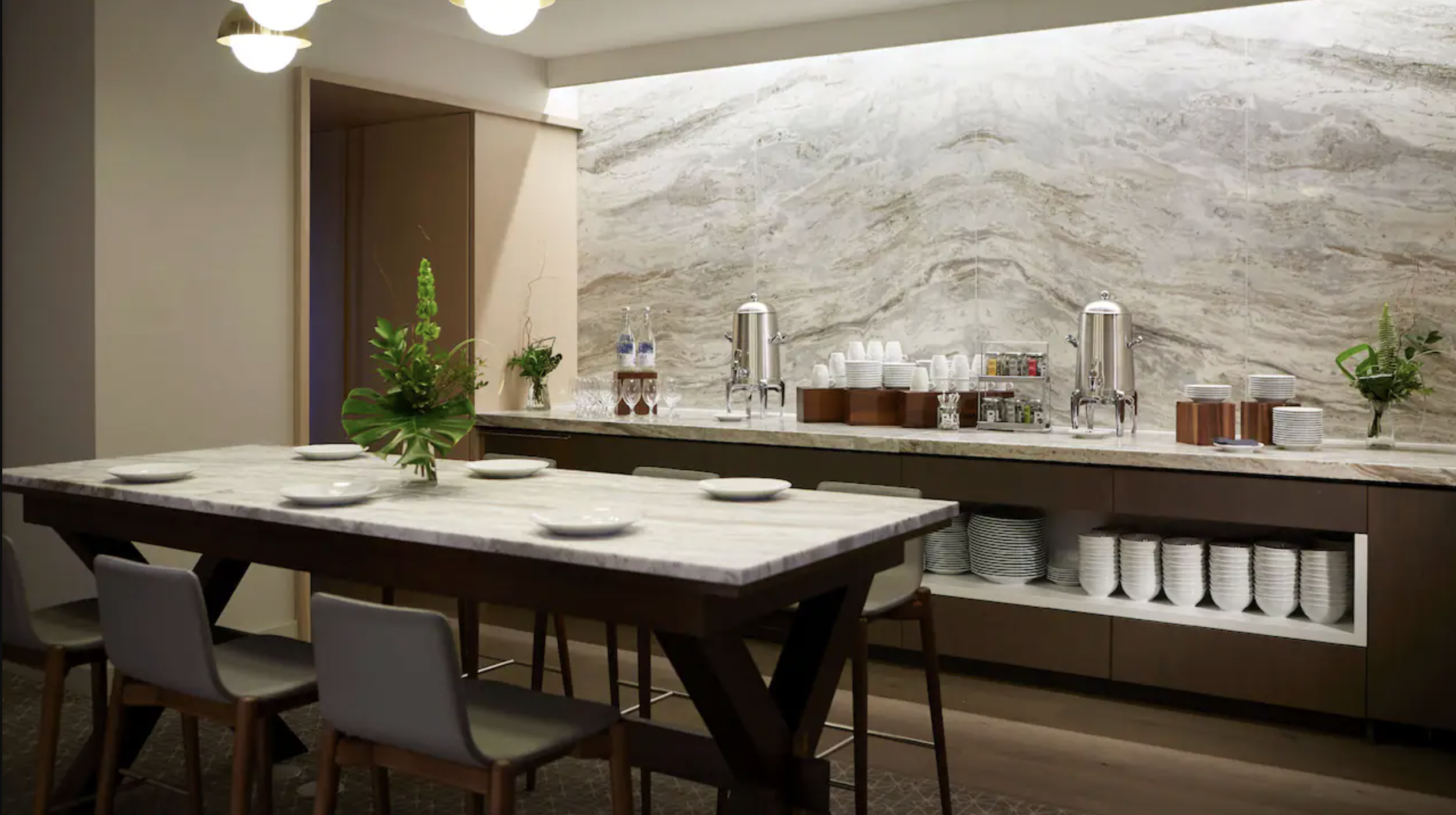 Andaz Byward Market
325 Dalhousie St, Ottawa
Leadership Summit HQ
Staying at Andaz? Use code G-CNBS for discounted rates.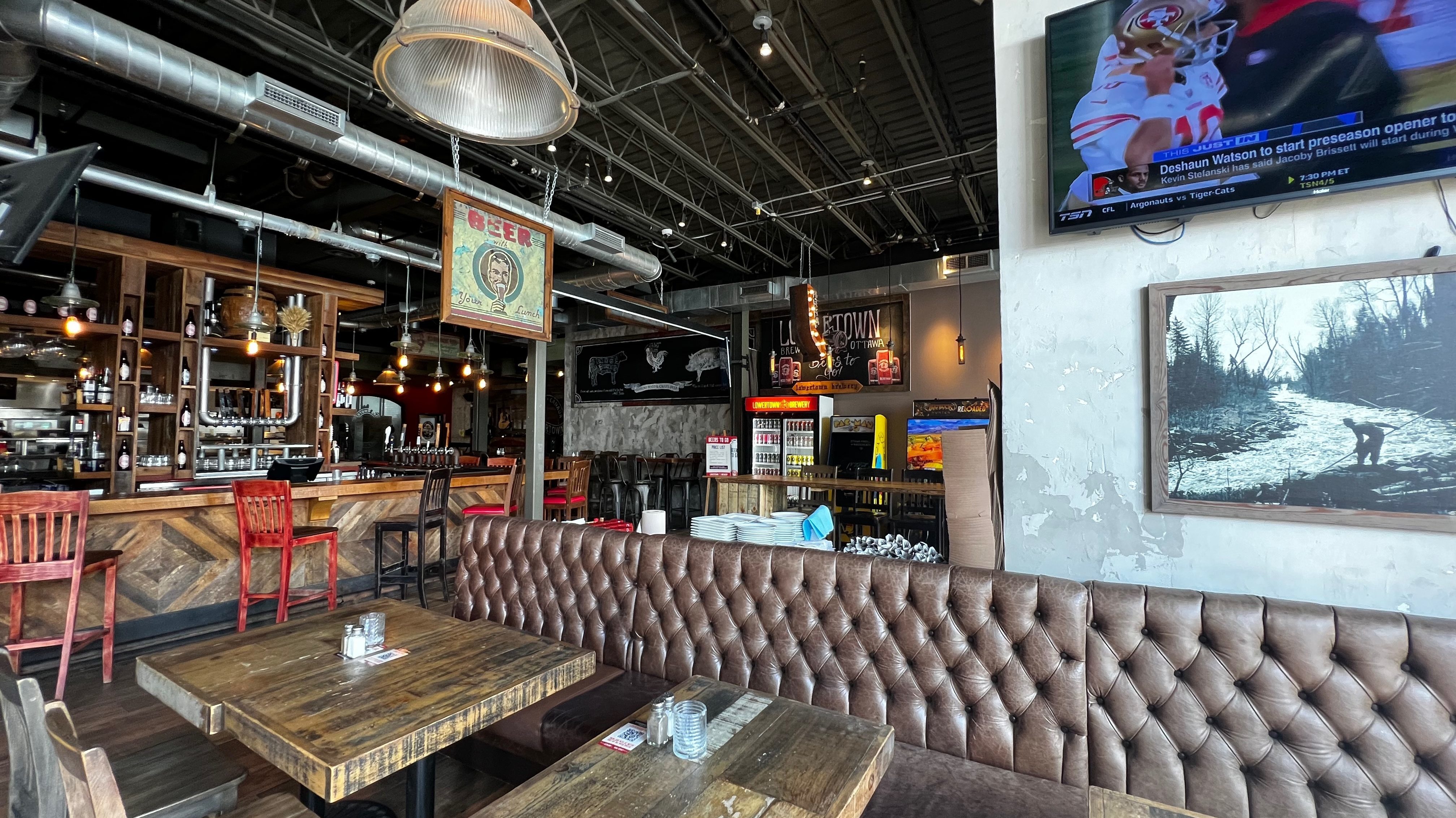 Lowertown Brewery
73 York St, Ottawa
4th Anniversary Social