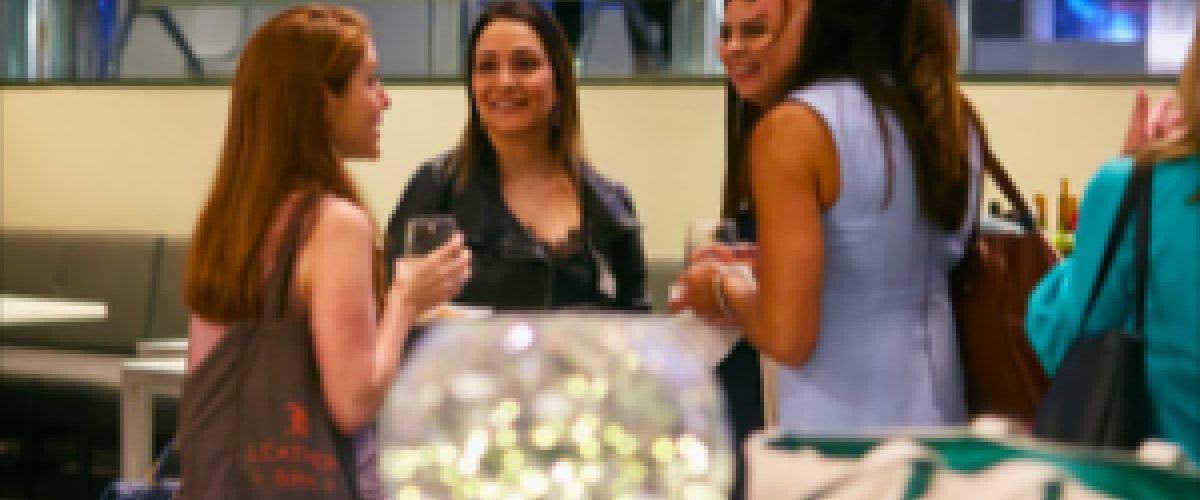 Conference Watch - IR Magazine Forum - Women in IR
IR Magazine's Women in IR campaign has sparked a lively debate around the globe about how women can achieve gender equality and pay parity in the IR profession.
Our research showed that while the IR profession has a 50/50 gender split, 67 percent of senior positions are held by men and just 33 percent by women.
Such stats are depressingly familiar throughout the business world. Within IR, however, the news came as a surprise: IR has always been an industry with many women in senior positions. This evening is part of our global initiative of events, articles and research reports aimed at throwing diversity within the IR profession into the spotlight. We'd love to have you join the debate.
Event Details
When: Sep 12, 2019
Where: New York City, US