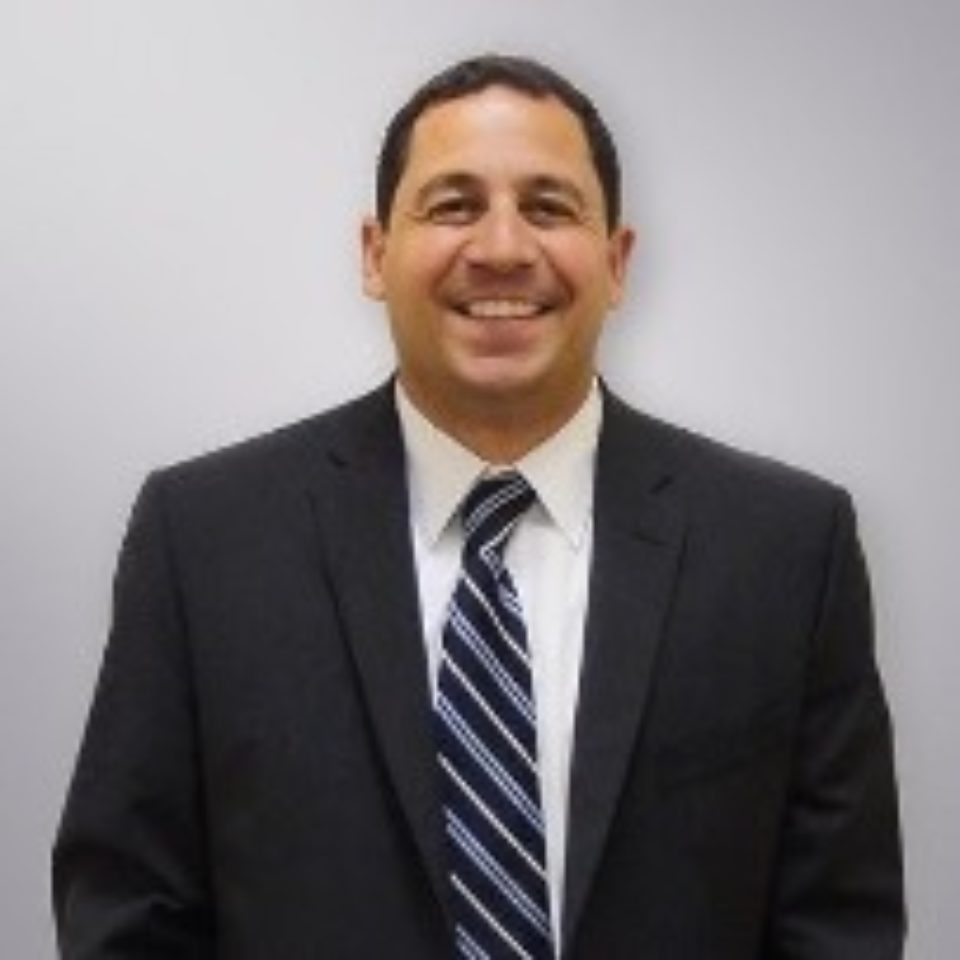 Tony Giorgi
Tony Giorgi's business career includes 30+ years of executive level innovation and experience with companies he has founded and served across various sectors, including information technology, manufacturing, retail and, most recently, Canada's federally-regulated cannabis industry.
Over the course of his accomplished entrepreneurial career, Mr. Giorgi has founded half a dozen companies, all which ended in successful exits or full acquisitions. His past companies include Q9 Networks, K2 Digital, Scalar Decisions and Funky Parrott which became market leaders in information technology, brand strategy and digital transformation, cloud computing, retail and manufacturing, respectively. He was also the founding CEO of The Flowr Corp., leading it from the pre-license inspection (PLI) stage to full federal licensing and guiding the company through two capital raises totalling $30M+ in preparation for its eventual IPO.
Tony is currently CEO of Ontario-based Sensi Brands Inc., a company he founded in 2019, which has rapidly grown to become an industry outperformer and market leader. He is a certified cannabis sommelier and industry pioneer. Recognizing his business expertise and skill set, in 2021 Tony was named to the board of the Cannabis Council of Canada (C3).