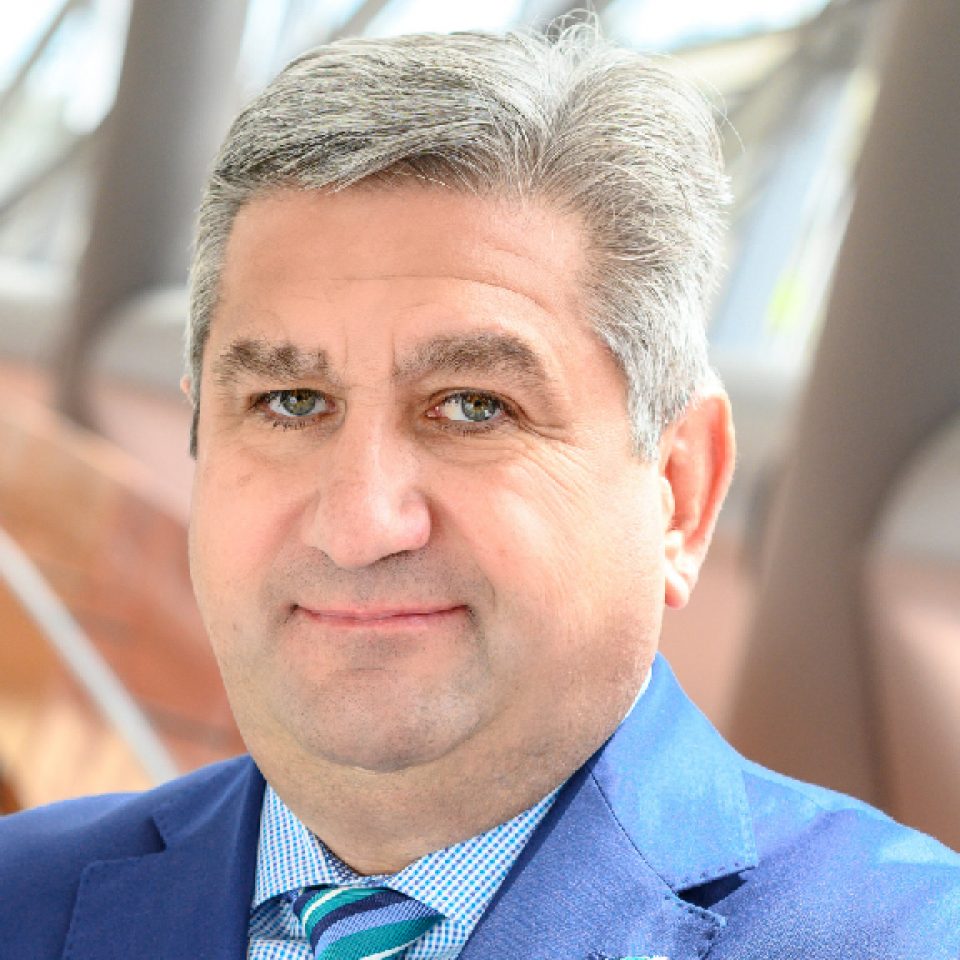 Sean Webster
Sean Webster joined Canopy Growth Corporation in April 2018 and was appointed Vice President Government & Stakeholder Relations - Canada in September 2020.
Prior to joining Canopy, Sean held a number of senior positions in the Canadian pharmaceutical sector, including Vice President - Public Affairs for Shoppers Drug Mart, where he was responsible for directing the company's national public affairs and community investment activities. He also worked at UCB Canada, Solvay Pharma Canada and Eli Lilly Canada Inc. Sean has also held positions with Enbridge, the European Bank for Reconstruction and Development in London, U.K. and as a Ministerial Assistant at the House of Commons in Ottawa and has worked as a public affairs consultant.
In a volunteer capacity Sean is a member of the Board of Directors of the Ottawa Convention Centre and is a former Vice-Chair of Exhibition Place in Toronto. He also served on the Board of Providence Healthcare in Toronto and has volunteered for a number of community and health associations.
Sean graduated with a Master of Business Administration from the Cass School of Business at City University in London, UK, where he subsequently served as a tutor. He is also a graduate of Ryerson University in Toronto, where he was awarded a Bachelor of Applied Arts degree.