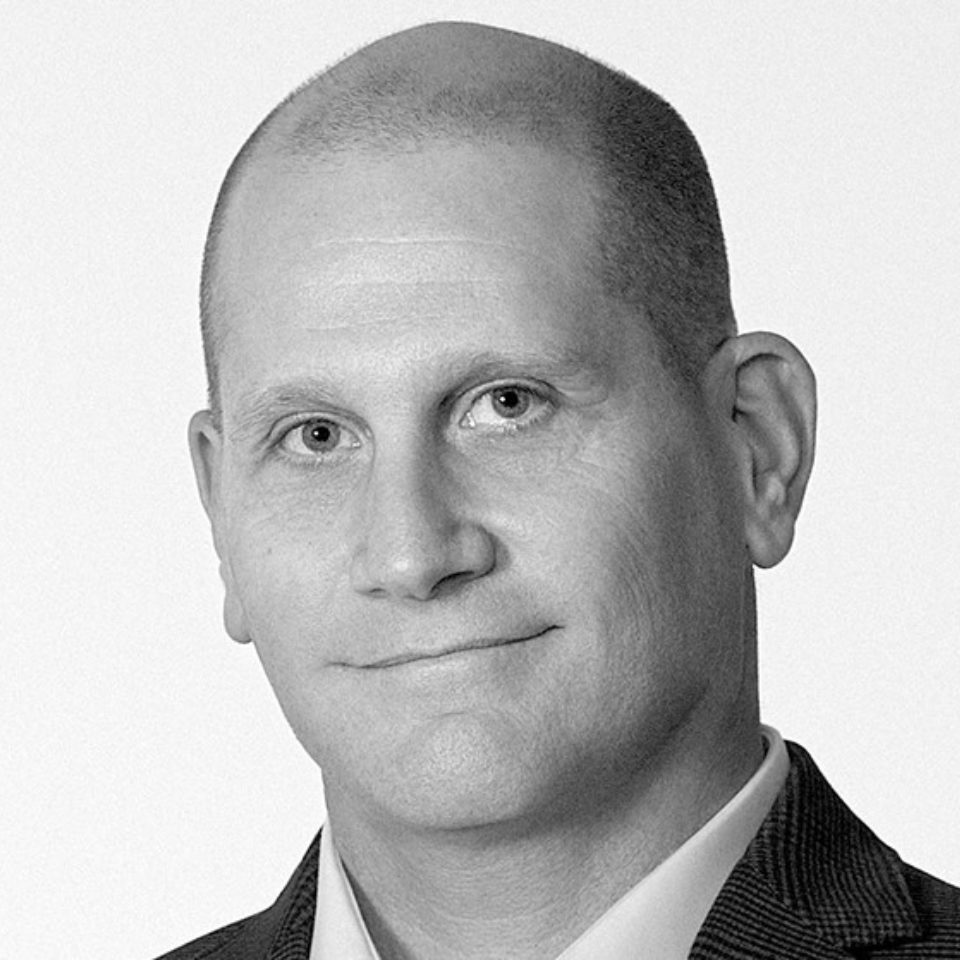 Michael Krestell
Michael Krestell took on an active role with Dynaleo in September 2019 as Executive Chairman. Prior to that Michael was employed in the investment business holding several senior client-facing and management positions including Chief Investment Officer, and Portfolio Manager of Cassidy Asset Management Inc., which specializes in early-stage cannabis industry investments. Michael also has extensive front-line operations, supervisory and finance experience with a number of Canadian National retailers, and food service companies.
Michael was a partner of an IIROC (Investment Industry Regulatory Organization of Canada) registered investment dealer, from 2005 to 2017 in a variety of roles including Research Analyst, Managing Director of Equity Research, President, and Branch Manager. Michael s a CFA charter holder, holds an MBA (with distinction, specializations in finance and strategic management) from the Schulich School of Business, and a BA (Math for Commerce) from York University.
Michael is also an accredited minor league hockey official registered with Hockey Canada, the Greater Toronto Hockey League (GTHL) and the North York Hockey League (NYHL).