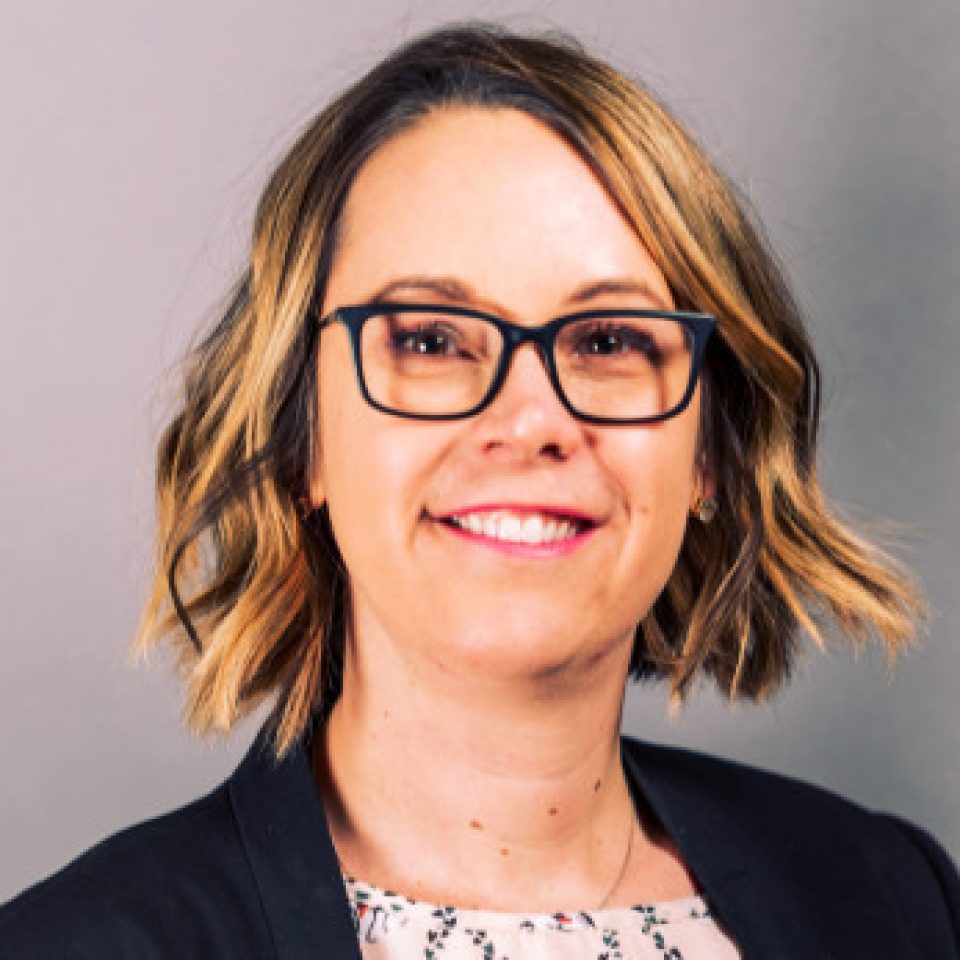 Karine Cousineau
Karine is the Director of Government Relations and Sustainability at The Green Organic Dutchman. She oversees the company's government relations strategy and spearheads its sustainability program.
Prior to joining TGOD, Karine worked in communications and public affairs for Lafarge Canada, the largest diversified construction materials company in North America with 350 operating sites and 6,000 employees. She was also consultant in government relations at Summa Strategies, representing clients in a wide range of industries including Defence, Transportation, Sports and Health Care.
As a political staffer, Karine served in different offices including the office of Federal Minister of Transport and Quebec lieutenant, Finance Minister, and the Prime Minister's office.
Born and raised in Montreal, Karine has a B.Sc (Political Science) from the Université de Montréal.