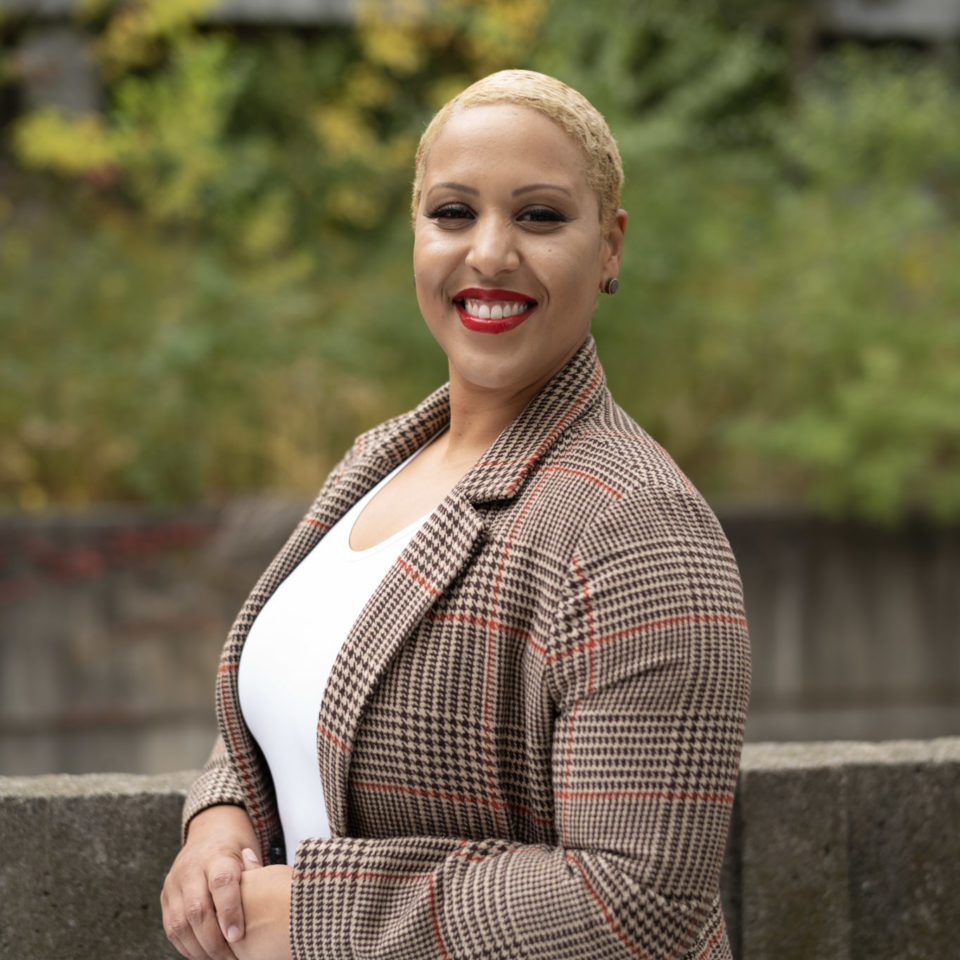 Ashley Athill
Ashley is the Co-Founder and CEO of HRVSTR Cannabis, a craft cultivation and processing facility located in Durham, Ontario, Canada. HRVSTR focuses on cultivating and processing quality flowers, with genetics from the skilled hands of artisan breeders supplied to the Canadian cannabis market.
With strong roots in the Canadian cannabis legacy space, Ashley holds degrees in commercial cultivation and quality control and has spent over ten years in the legal industry. Her focus has always been on providing top-shelf quality cannabis to the market while advocating for a level playing field for women and BIPOC communities.
HRVSTR is the first Black-Owned federally Licensed Producer in Canada and, as a result, has partnered with Health Canada and other BIPOC businesses to build the first federally offered social cannabis equity program. Ashley is also a board member of The S.E.E.D. Initiative (Cannabis Social Equity and Equality Development Initiative ) - a not-for-profit focused on enhancing, promoting, and fostering the economic growth of racialized communities.